El Platanal 70% Dark Chocolate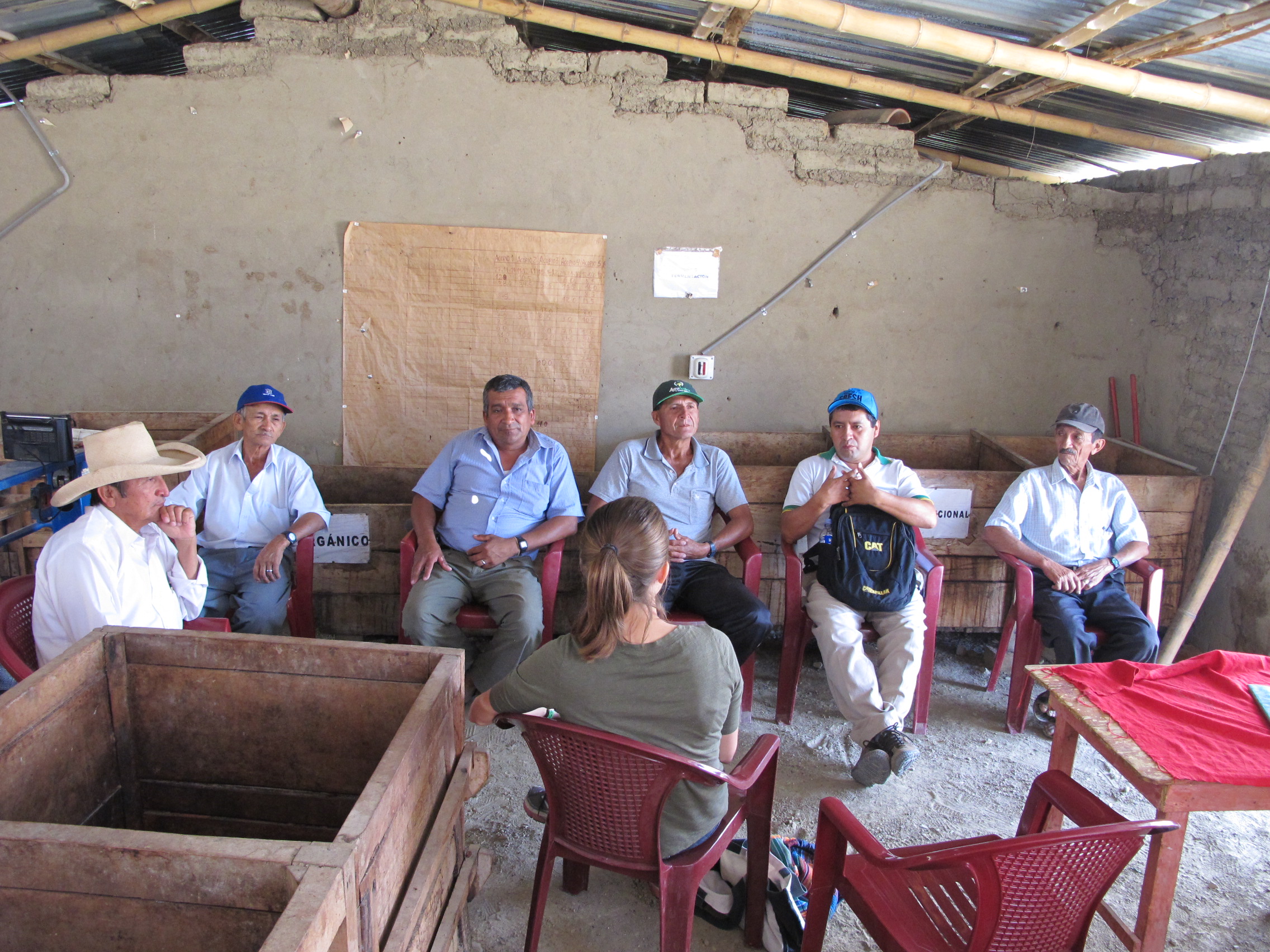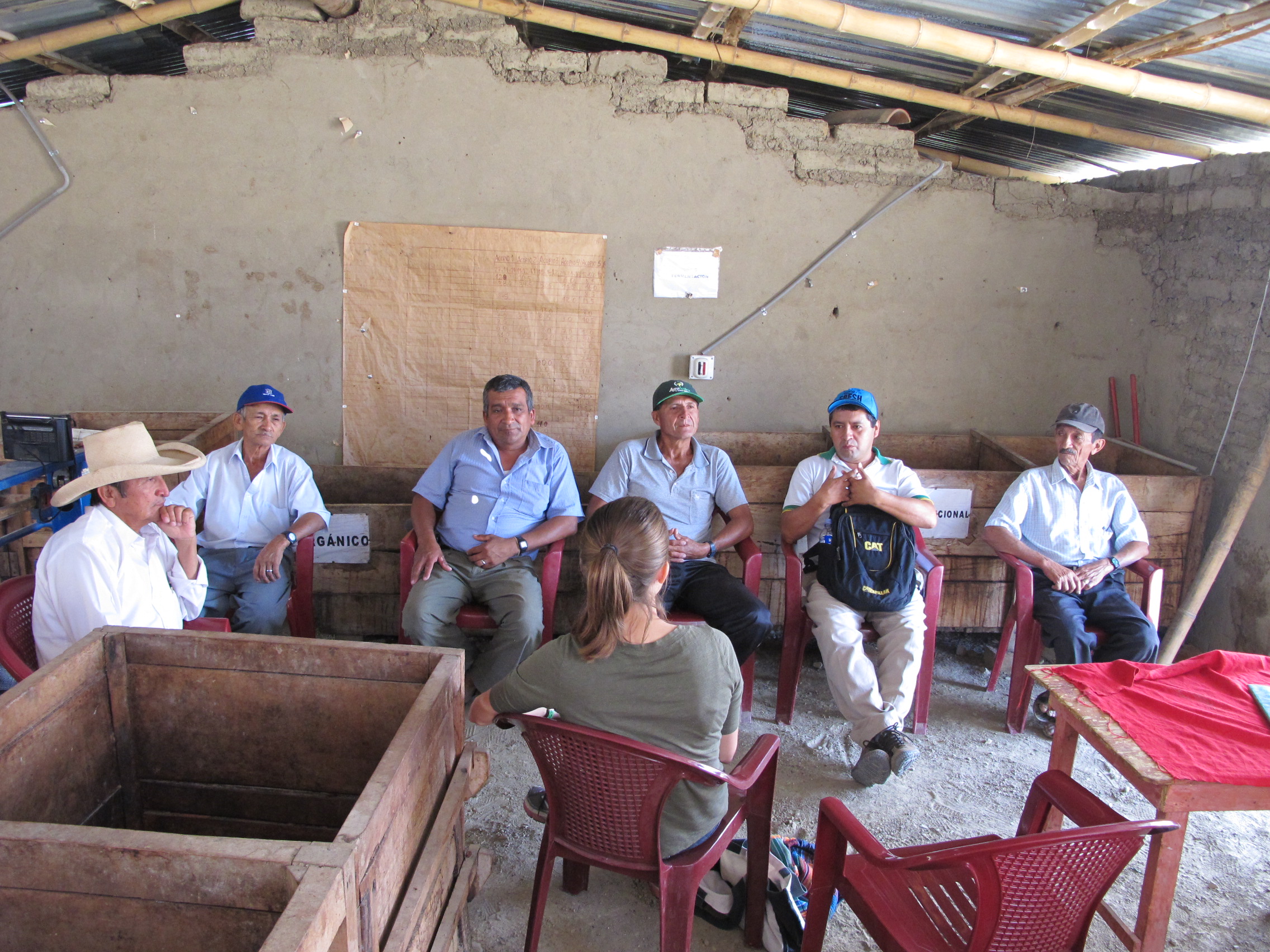 El Platanal 70% Dark Chocolate
Origin: El Platanal, Chulucanas, Peru
Cacao Content: 70%
Tasting Notes: Plum and tangerine, bright juicy acidity, subtle and subdued chocolate flavor.
Cacao Cultivars: Unclassified, likely a mix of Nacional, Marañon, and upper Amazon varieties. White bean content between 40-60% in most pods.
Ingredients: Organic cacao, organic cane sugar.
Produced on equipment that also processes milk.
Chulucanas is a name chocolate lovers should familiarize themselves with, as it is rapidly emerging as one of Peru's preeminent cacao-producing regions. We source the cacao for this chocolate from the community of El Platanal, which sits nestled in a dramatic river valley on the arid western slopes of the Andes. With a reliable supply of water and a more humid micro-climate created by the steep valley walls, cacao thrives in this unlikely landscape.
The El Platanal cooperative counted 54 socios at the time of our visit in 2014, 14 of whom were women. Most producers here are first-generation cacao farmers, which makes the quality of their cacao that much more remarkable.
El Platanal markets their cacao through the Norandino cooperative, a second-tier organization based in the city of Piura that handles export, oversees quality control, and offers technical assistance on all aspects ranging from agronomy to fermentation.
Our El Platanal bar won a 2015 Good Food Award for its juicy acidity and assertive fruit flavors. We don't add cocoa butter to this bar, so the melt is a little slower and the flavors more lingering.